Variable and fixe interest rates
What should I choose?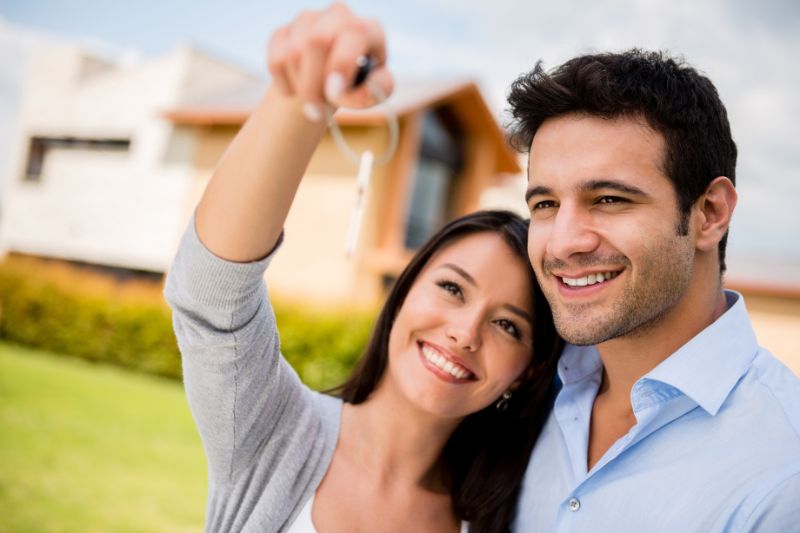 Variable rate real estate loan
If you choose a variable interest rate for your real estate loan, the bank can adjust the interest rate at any time to changing market conditions. On the other hand, with a variable interest rate, you usually have the option of making additional reimbursements on your loan at any time and even repay the entire loan early without incurring any additional fees.
Fixed rate real estate loan
If you choose a fixed interest rate for your loan, the interest rate is fixed by the bank for a certain period, for example 10 years. During this so-called fixed interest period, you exclude the risk of an increase in the interest rate. On the other hand, you lose flexibility. As a rule, additional fees are due for early repayment within the fixed interest period. However, the law of December 23, 2016 limits this compensation to 6 months of interest if the property financed with this loan is for personal use and the borrower has lived in the property for at least two years. This restriction only applies up to a maximum repayment of 450,000 euros. For the amount over 450,000 euros, the bank can charge its real loss, no matter the amount.
Real estate loan of home savings
A fixed-rate loan without early repayment penalty
With the real estate loan linked to your home savings you enjoy all the benefits:
Fixed rate and guaranteed for the duration of your term.
Flexibility to make additional payments at any time without early repayment penalty.
The mortgage loan that you receive from the real estate saving institution combines the security of a fixed interest rate with the flexibility of a variable interest rate. The interest rate and the repayment modalities are already determined when the real estate saving account is opened and are guaranteed to you for the entire duration of the contract. Although the interest rate is fixed, you can make any amount and any number of additional reimbursements on the home loan without incurring a prepayment penalty. Of course, you can also pay off the entire remaining debt at any time without having to pay compensation.