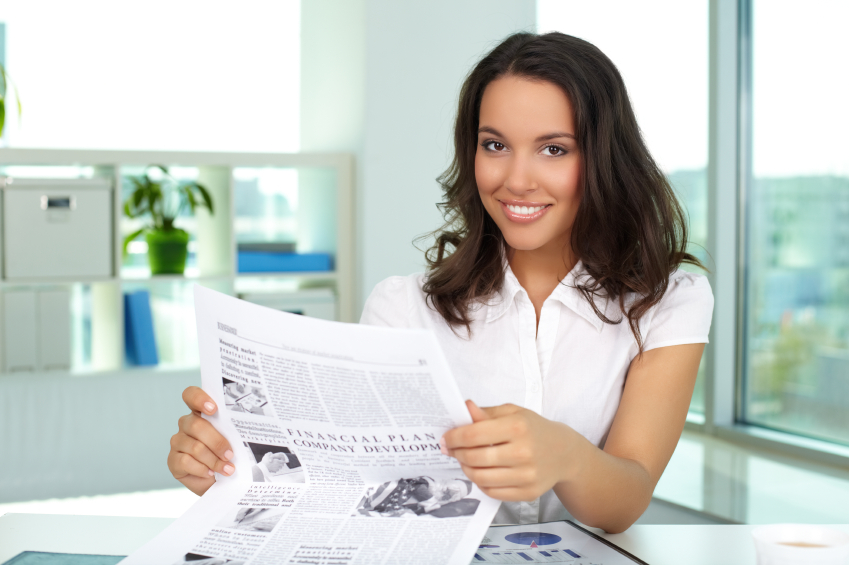 11/20/2019: The granting of real estate loans under strict control
New legal framework to avoid risks when granting mortgage loans
Since the end of 2016, the European Systemic Risk Board has made the Grand Duchy aware of a possible danger.
According to the latest figures released by the Family Ministry this summer, Luxembourg had over 450 over-indebtedness files in 2018.
The new legal framework allows the CSSF, in cooperation with the Luxembourg Central Bank (BCL), the Insurance Commission (CAA) and the Systemic Risk Committee (CdRS), to require banks and financial sector professionals to adopt new guidelines for the criteria for granting real estate loans.
May 26, 2016: An important goal of the 2017 tax reform is to facilitate access to housing
For example, for taxpayers up to and including 40 years of age, the upper limit for the tax-deductible amount for building savings accounts has been doubled. It increases from € 672 to € 1,344 per year and person in the household.
The deductible amounts for the interest on loans for owner-occupied residential property have also been revised upwards.
You may find the details of the new deductible amounts on the following page
March 10, 2016: The refinancing rate of the ECB will be reduced to 0.00%
The European Central Bank (ECB) has lowered the refinancing rate again. The interest rate is reduced from 0.05% to 0.00% and thus reaches the lowest possible value. You can find more about this topic on the following page.