Contact us for free and under no obligation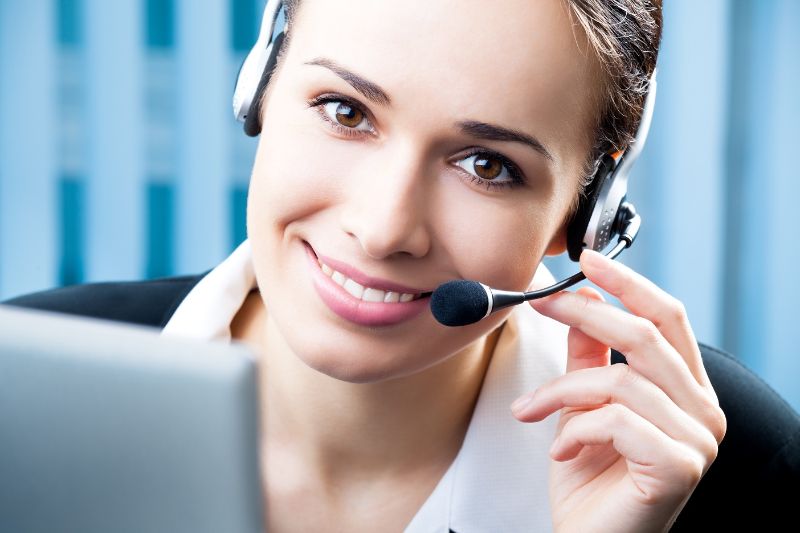 Contacting us by mail, phone or the contact forms on this site and any advise given to you trough any of these media is free of charges and will not be billed.
You need an offer for your current project?
You just need further information?
You just need to fill out the form below. We will answer your questions as soon as possible.

Protection of your personal data
The safety of your personal data is important to us. We do not use your email address or your personal data for advertising purposes and do not share them with third parties without your written permission.
Regarding the processing of your personal data, you should read our Terms and Conditions and our Privacy Rules.